AFS Products

Advanced Fiber Solutions offers polyester fibers and polypropylene fibers for a variety of applications. Click below to find out more.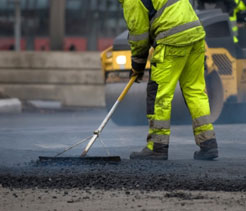 Fibers for Asphalt:

Polyester Fibers:
Material: 100% Polyester | Denier: 4.5 | Length: ¼"
Tensile Strength: 4.3 gpd | Melting Point: 495º F

Our polyester fibers are used in crack filling, cold patch, curb mix and in paved roads.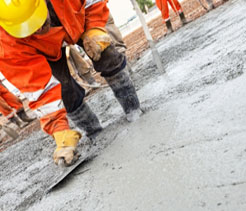 Fibers for Concrete:

Micro and Macro fibers are available in a variety of lengths and bag sizes.
We can package more than one type of fiber on a pallet to minimize your inventory.
There are no minimum order requirements on standard products.
Full engineering support is available for our products.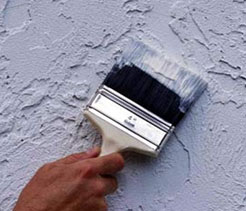 Fibers for Stucco:

Polyester:
Click on the link below to view our solutions for Stucco applications.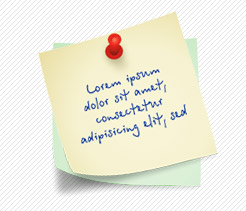 Contact Us

Hugh Stone - President
Toll-Free: (800) 351-5410 | Cell: (864) 923-5911 | Fax: (864) 984-0319
E-mail: hstone@prtcnet.com | Web: www.advancedfibersolutionsinc.com

Address: Advanced Fiber Solutions, Inc. | 403 Powderhorn Rd. | Laurens, SC 29360